One-click Networking Design your unique virtual business card and network with industry peers with just one click.

Exclusive
Meet&Match Service Provided with fast & accurate online business matching service enabled by big data. Results are given within 2 minutes

Expo
Food&bev Professionals Sell all the latest products, solutions and service at anytime, from anywhere.

Top 5
F&B live webinars Comprehensive on-demand and real-time live webinars covering wide-range of latest trends & innovations 2020
ABOUT EXPO
21FOOD ONLINE EXPO is the leading food&beverage platform in Asia region, connecting global buyers and suppliers over 17 years. It's a pltform to strengthen current business connections, forge new ones, share information and acquire up-to-date insights. So join us to secure your space at the show to network with 20000+ global industry peers.
FOE in Numbers - Your potential reach
1200+ exhibitors
6700+ products
50,000+ business matchings
120,000+ visitors
Who You Will Meet at FOE
Some of the biggest regional and international names will be exhibiting at FOE. This F&B
event will host 1200+ leading local and international suppliers.
Zhejiang Baixing Food Co.,Ltd

ZHEJIANG JIANGSHAN HENGLIANG BEE PRODUCTS CO., LTD

Jiangsu Hongda Powder Equipment Co., Ltd

ZHEJIANG HUANGGUAN FOODSTUFF CO LTD

Anhui keemun Black Tea Deveoplment Co.,Ltd

Xinjiang Fruits Industry Good Fortune Trading Co.Ltd.
LIANYUNGANG TONGYUAN BIOTECHNOLOGY CO.,LTD

ZHEJIANG QILI XINGGUANG COCOA PRODUCTS CORP.,LTD

AIPU FOOD INDUSTRY CO., LTD

Shandong Tianjiao Biotech CO.,LTD

WUHAN YOUJI INDUSTRIES CO.,LTD

Anhui Xingzhou Medicine Food Co.,Ltd

Henan Zhengtong Food Technology Co., Ltd

Jilin COFCO Bio-chem & Bio-energy marketing Co,. Ltd
FOE Webinars
The Top 10 Food&Beverages Trends & Innovations 2020 Live Webcast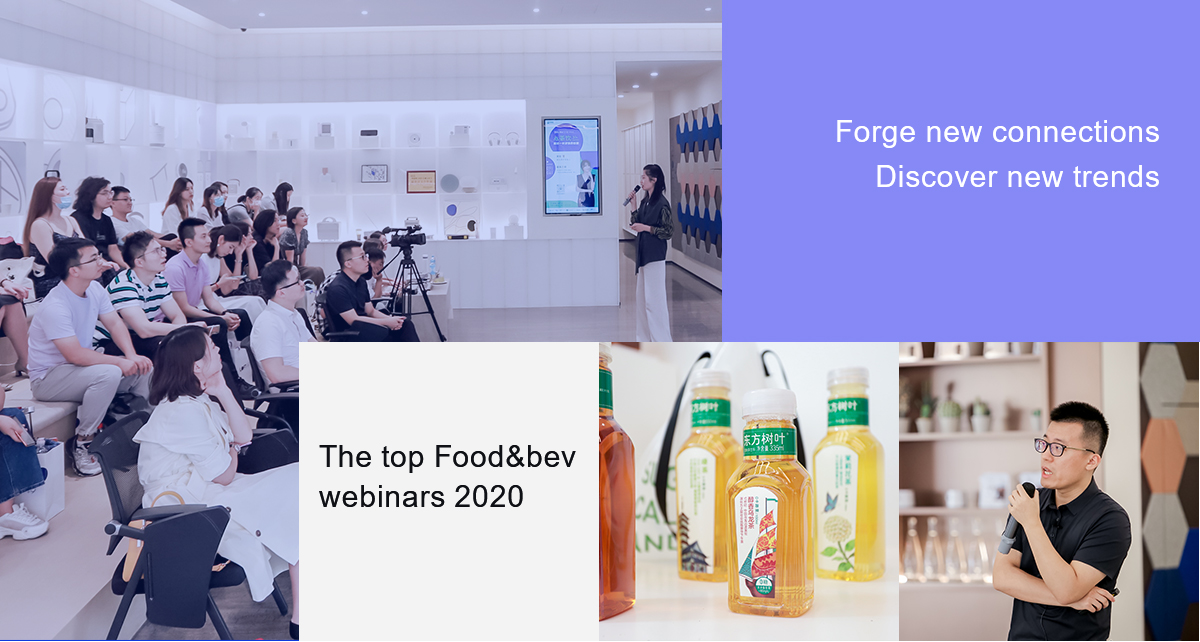 An Opportunity for Every F&B Industry Peers
"This trade show definitely helps our company to achieve our goals. FOE has always been a platform for us to connect with our customers, share imformation and as well to showcase our news flavours and latest products "
--COFCO, China